Request a Quote from Kirk & Jason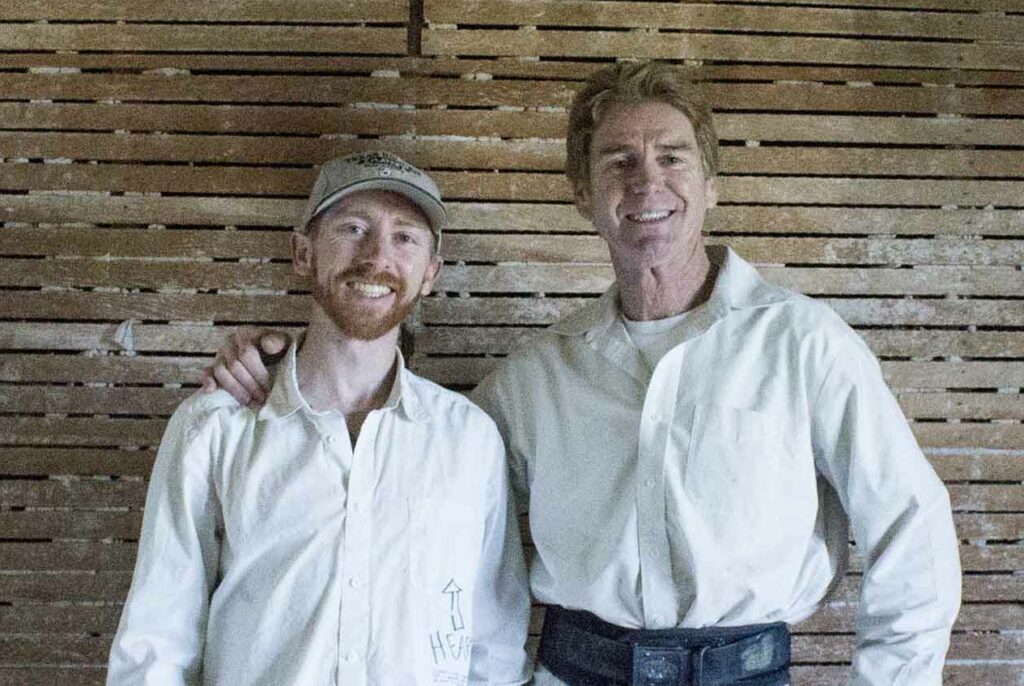 Request a Quote from Kirk & Jason
Serving the East Bay for over 40 years
Howdy folks, if you have a stucco project you'd like us to work on in the East Bay you can use the form below to reach out. Please be sure to attach pictures if possible, a picture says a thousand words. Nine times out of ten we can give you a rough estimate based on pictures alone.
You can also call us at 510-521-9546 and give a brief description over the phone.
This map is our main service area but we do perform stucco work outside of that. My girlfriend lives in Martinez so we sometimes take projects there, sometimes as far down as South Bay, and two of my sons live in Sonora area so they can handle project requests out there.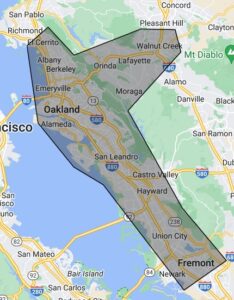 Please Note: If you're reaching out for a general stucco question, unfortunately we just don't have the manpower to get back to everyone who contacts us all over the world asking for our advice. Your best bet to get a reply to a stucco question is to look for a video of ours on YouTube which may answer it, or ask us there. We do respond to comments as much as possible there, and luckily that makes the reply public so others can see it and learn also.